dog pleasure night →
ceiilo: dogele This is for you Gibby 
3 tags
I'm not sorry
http://www.kickstarter.com/projects/1862188728/the-reward-tales-of-alethrion
The Reward - Tales of Alethrion →
nevarky: How come this is not funded yet? help spread the word.
The Reward needs more backers! →
reclaimedfortressofsolitude: This awesome short is trying to become a show! Check it out and back them up!
The Reward Kickstarter →
lovefromthesparklefag: C'mon, guys, we all loved the shit out of The Reward and now we could have it as a full series how has this not happened yet. There's only a couple days left and about $38,000 left to go! This needs to happen! Even if u can only back $1, that would be better then nothing. Please help
riasaur: spoonster: bampire: ...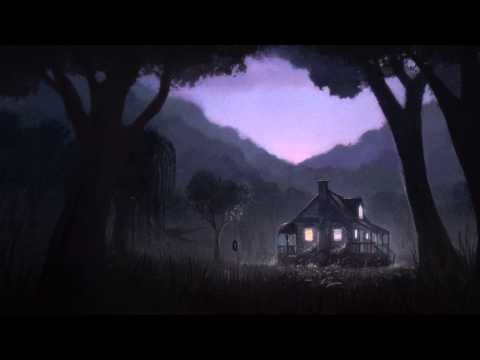 Watch
pepperonideluxe: jarfish: oh Stop.
Awesomest Craigslist ad ever for used Skyline... →
"Who doesn't like to get sideway?! Terrorists, thats who. Are you a terrorist? No? Then you need this car."